Wine Worth Celebrating About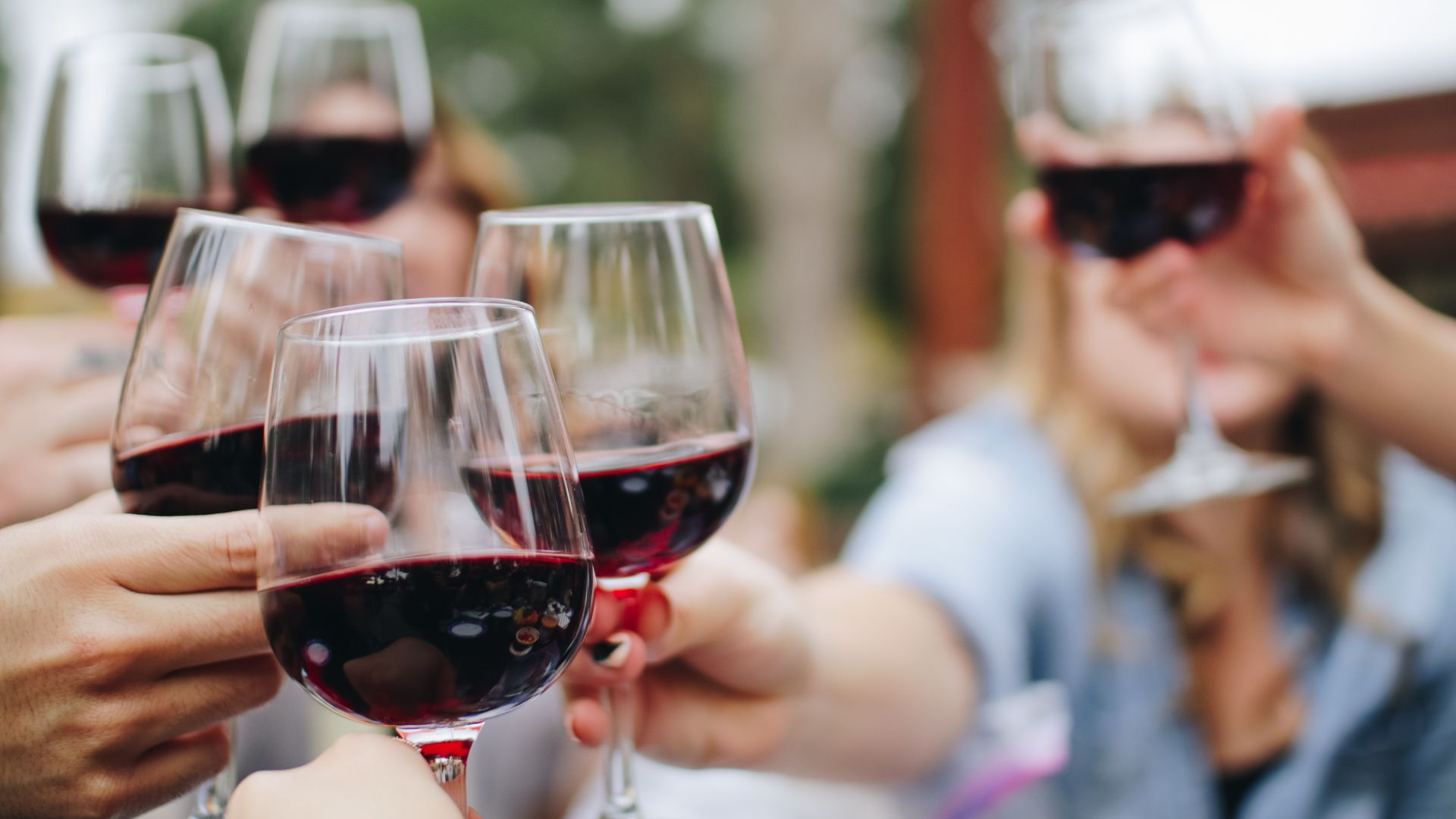 Wine Worth Celebrating About
There's nothing quite like a delectable wine to make any occasion feel more special. Prospero Grapes has been proud to be part of the wine industry for more than 50 years now. Our grapes come from sunny California, unsurprisingly producing the most wine in America. But what makes California wines so distinct and in demand? Continue reading to learn more about what makes our wine worth celebrating, and check out our winery yourself this season!

Warming Weather for Pleasant Occasions
For one, the state's climate is ideal for growing grapes. The Mediterranean-like weather is perfect for grapevines – not too hot and not too cold. This results in grapes that are plump and bursting with flavor. Additionally, the soil in California is rich in minerals, giving the wine an added depth of flavor that makes for the perfect wine for the next celebratory occasion.

Hard Work for Well Deserved Parties
Of course, it takes more than just good ingredients to produce great wine. It also takes a lot of skill and passion. Our winemakers ensure that each one is perfect for any special moment. From sparkling wine to robust reds, we have a wine for every palate. Our team always puts 110% effort into ensuring that your next get-together is as enjoyable as possible with the addition of our signature Prospero Grape Wine.

Wine For Every Occasion
From the versatile white wine Chardonnay to the classic Cabernet Sauvignon, Prospero Grapes has something for everyone to enjoy. We offer a variety of wine flavors and styles, so you can find the perfect one to complement your next meal or get-together. Prospero Grapes is committed to quality, so we only use the finest grapes that money can buy.

Our Anniversary is Your Anniversary
Join us in celebrating 50 years of Prospero Grapes this season! We'll make it a celebration worth remembering with our exceptional California wines. Contact us today to learn more about our grapes or schedule a visit to our vineyard!
The Prospero Grapes team puts their heart and soul into every bottle, ensuring that each one is perfect for any special moment. So what's your next special occasion? Talk to us today and let us know!
Cheers!
Prospero Grapes Team