Grab a bottle of your favorite wine or try our refill program!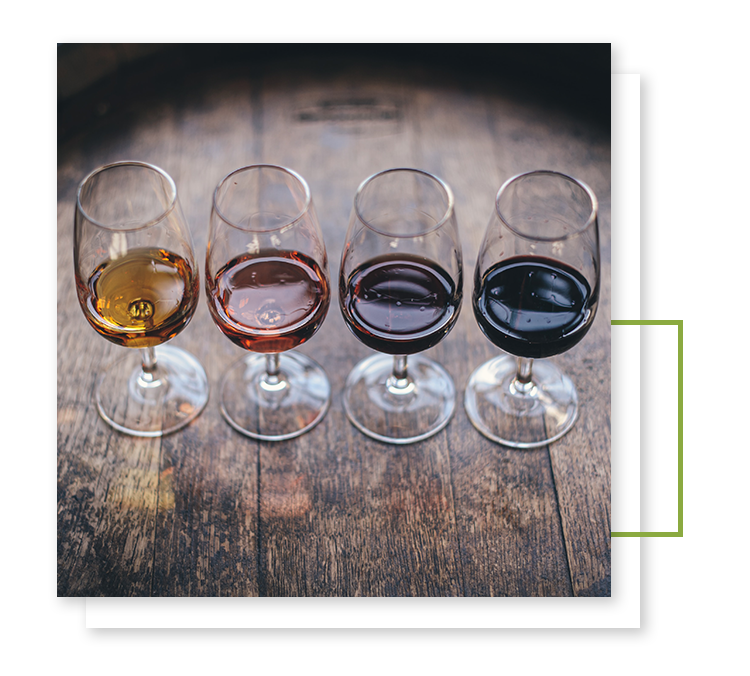 At Prospero Winery, you can order our wines in a variety of sizes - from small bottles to multi-gallon carboys. Plus, you can also take advantage of our refill program to stock up on your favorite wines.
Go green with us and bring your old container back for a wine refill (no corks are used), and save money, too! Below you'll find a complete list of our wines, container sizes, and pricing for both packaged wines and refills.

Expertly Grown Grapes.
Expertly Made Wine.
Enjoy Prospero Wines Today!
Browse Prospero wines - contact us when you're ready to order or grab a refill of your favorite wine!
*Westchester Sales Tax 8.375%