Four Reasons To Drink Local Wine
Whether you're a certified sommelier or a home winemaker seeking equipment and inspiration, a local winery like Prospero Winery in Pleasantville, NY is the only place you need to visit. Not only do we produce some of the best wines on the East Coast, but we also have the history and expertise to guide you through the harvesting and buying process. Today, the Prospero family is here to share four reasons why you should drink local wine, so you can feel confident about your decision to shop with us.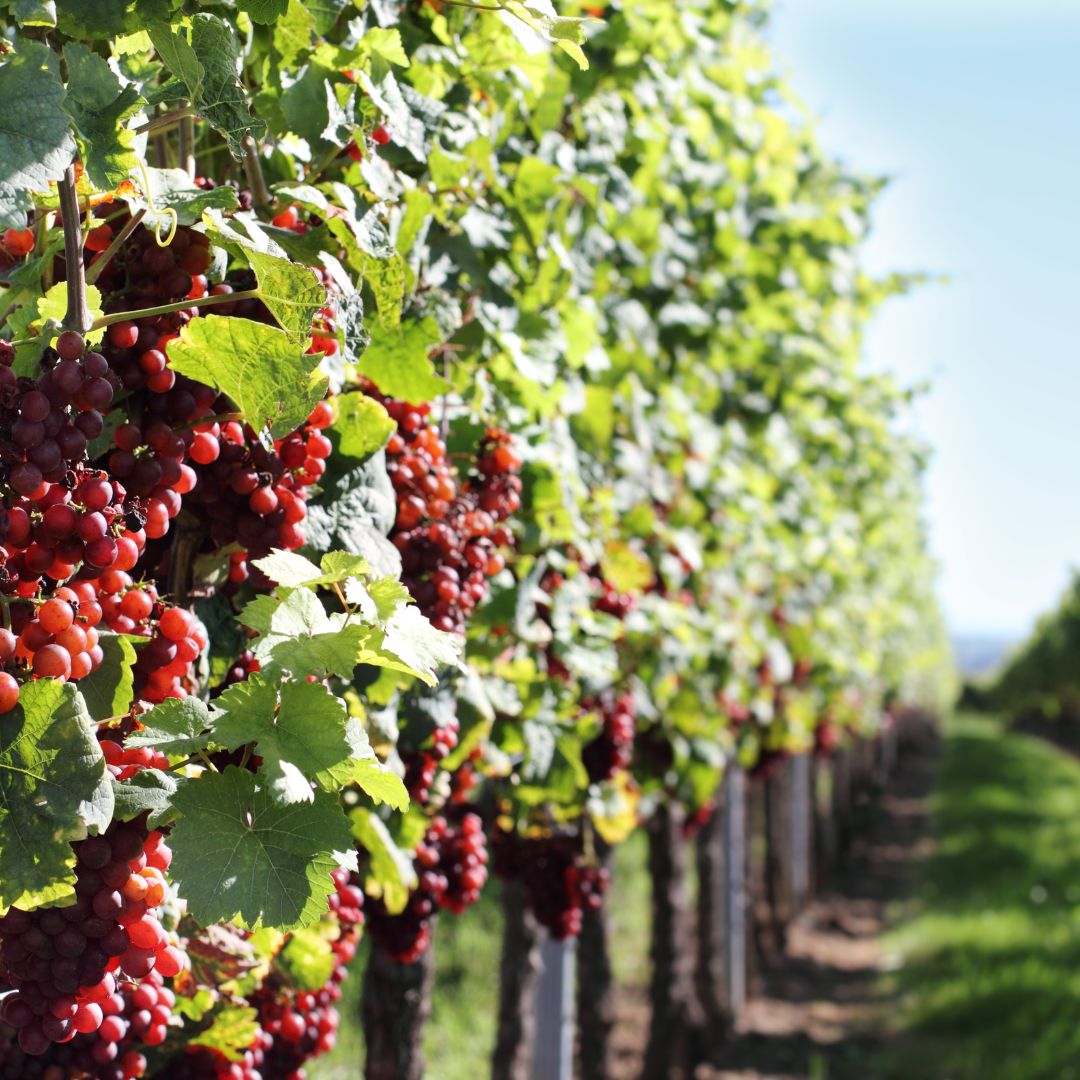 A Trusted Source
When you buy local wine, you know exactly where it comes from. You can visit our beautiful winery in Pleasantville, meet our renowned winemakers, and see first-hand how our decadent wine is made. This experience is rarely the case with large commercial producers, who often import their ingredients from unknown vineyards overseas and produce it behind closed doors.
When you shop for wines, grapes, and juices at Prospero Winery, you'll benefit from an intimate look at everything that goes into our bottles. It all starts with our high-quality California grapes, which are exclusively sourced from the Gold Coast for their unique and full-bodied flavors. From the moment our grapes are picked to the moment you take a sip of our wine, you'll be fully immersed in our authentic process. Our history is a shared legacy, and we want you to feel like you're part of the Prospero tradition when you visit our New York winery.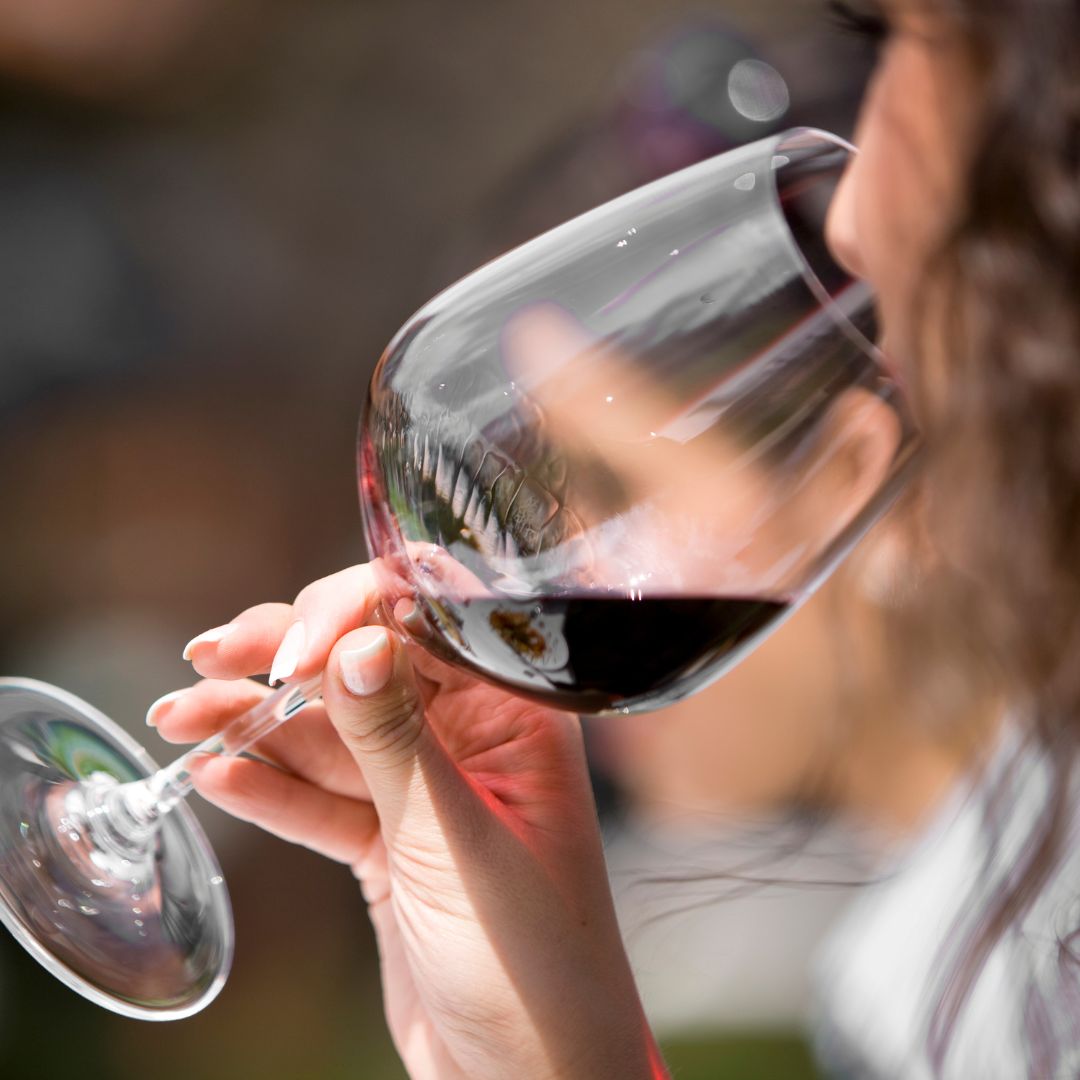 Exceptional, Authentic Taste
Local wines reflect the terroir of their region, becoming imbued with flavors and aromas that are entirely unique. Local wines are also made in smaller batches with more attention and care given to each step of the winemaking process. As a result, they typically have a more complex flavor than mass-produced wines, making them a preferred choice among wine connoisseurs around the world.
At Prospero Winery, we pride ourselves on being a local New York winery with world-class wines. Our team is led by Alfredo Veronesi, who oversees our wine production with the insight that only 15+ years of winemaking experience in Tuscany can provide. Together with our other talented winemakers, Alfredo makes sure each and every glass of Prospero wine you enjoy is rich, balanced, and refined. Whether you're searching for reds, whites, rosés, or zinfandels, we have the local wine selection to satisfy even the most discerning of palettes.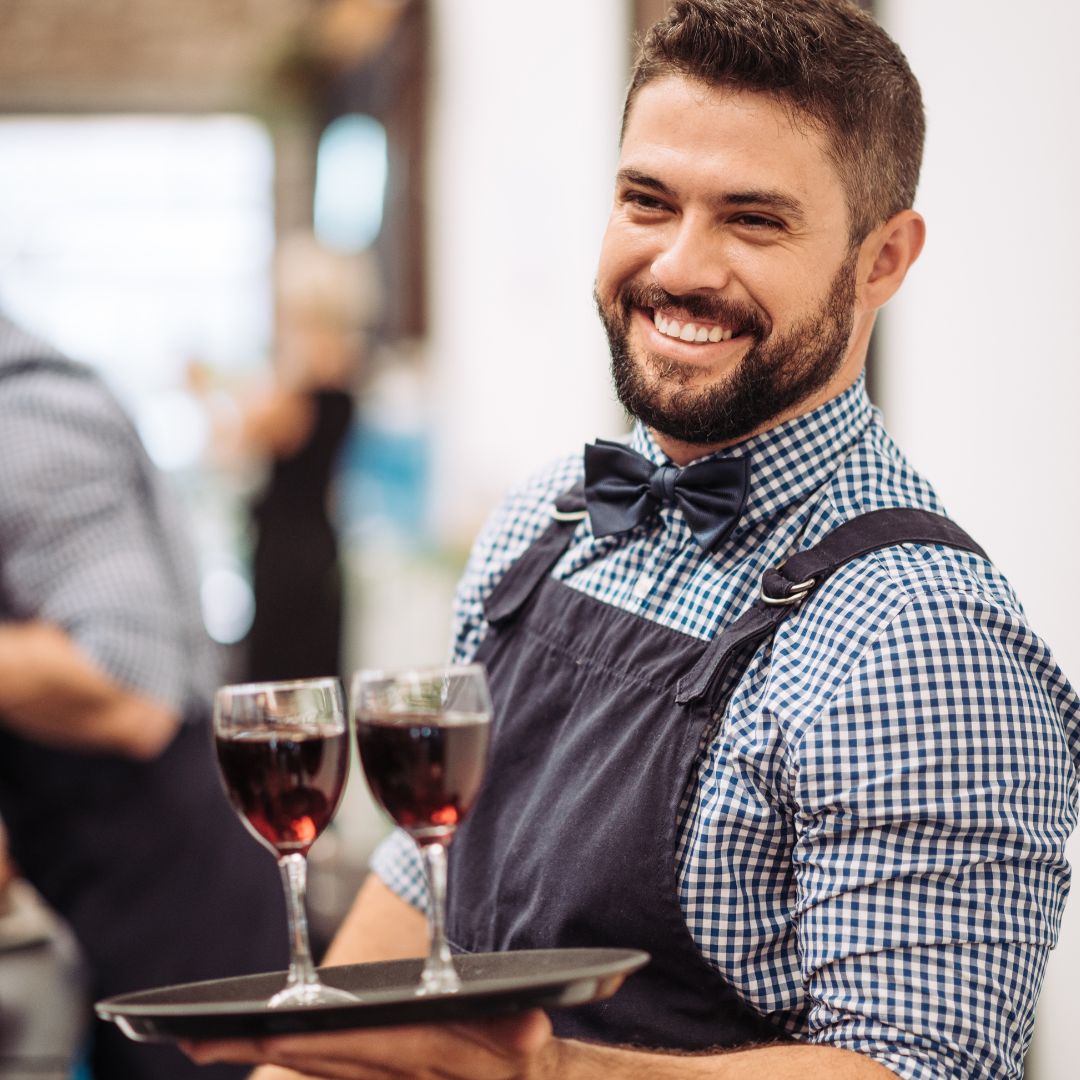 Supports Family Businesses
Another great benefit of buying local wine is that your money goes directly to supporting local businesses. Rather than helping line the pockets of shareholders and top executives who have never visited a vineyard in their lives, your money will help bolster the Pleasantville economy and allow our family-owned and operated winery to keep producing amazing wines for the community.
The Prospero family has been in the wine business for more than 50 years, and we're committed to carrying on this legacy well into the future. By visiting our winery, you can shop for local wines, grapes, juices, winemaking equipment, and more — all of which will help us carry on our mission.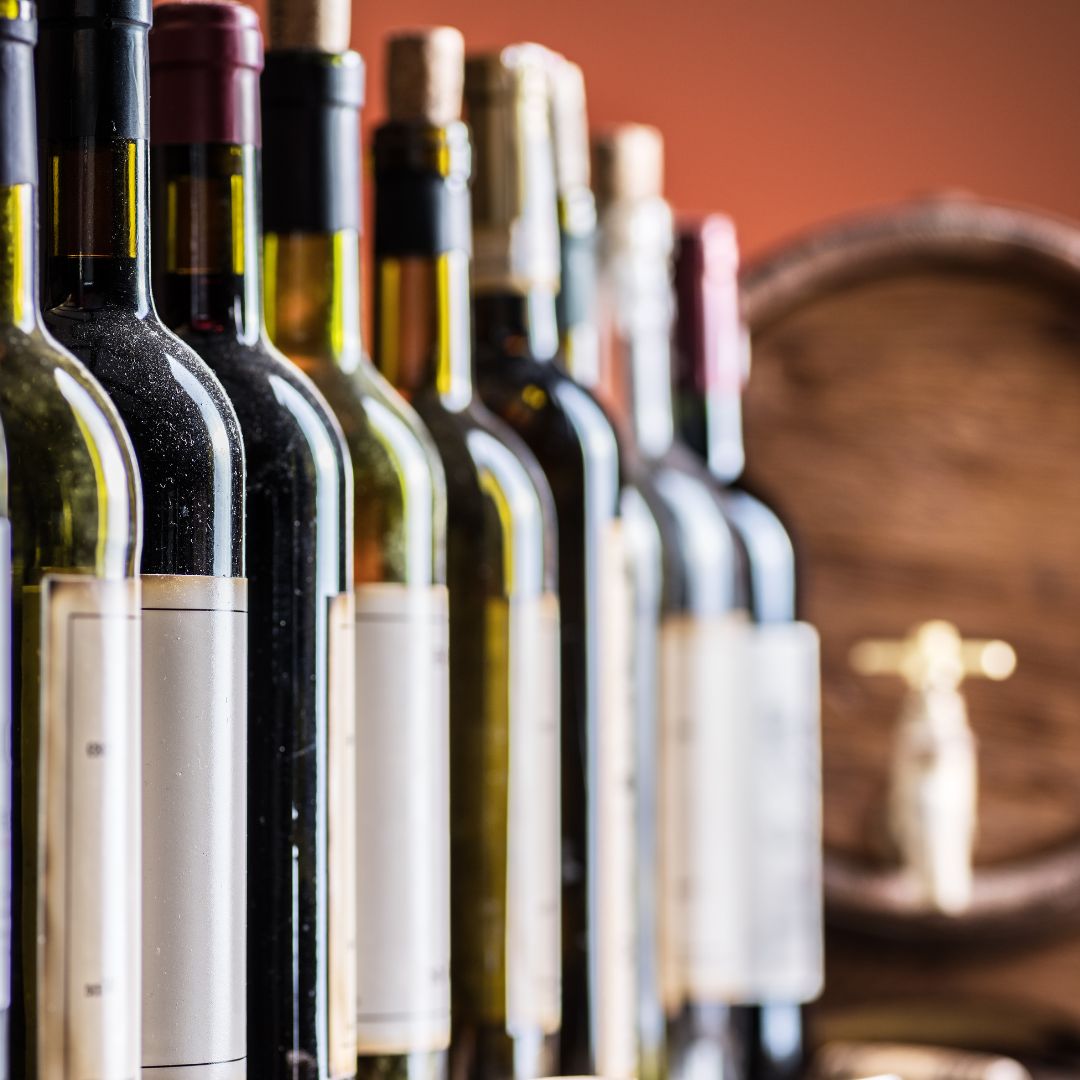 No High Shipping Costs
When you buy wine from an international winery, you're also paying for the shipping costs required to have it sent to you or a nearby distributor. Since Prospero Winery produces our wine on-site in Pleasantville, NY, you won't have to stress about any exorbitant shipping or processing fees. Instead, all you have to worry about is which of our wines will become your next favorite! Sweet, fruity, earthy, subtle — if there's a flavor profile you're seeking, we can help you find it.
If you talk to any wine aficionado, they'll likely tell you that local wines are the way to go. So, rather than wasting money on expensive international wines that are bound to disappoint, visit Prospero Winery in Pleasantville, NY today. We'll set you up with a bottle of our famous local wine, and we're confident that once you try it, you'll never go back.
Visit Us Today!