California's Best Wine Grapes in Westchester and the Tri-State Area
Wine Grapes for Commercial and Home Winemakers
Whether you've been in the commercial wine industry for years or are looking to begin something new, Prospero Grapes has you covered with the expertly grown wine grapes. As winemaking enthusiasts ourselves, we know that finding quality wine grapes in the Tri-State area can be difficult. That's why we take it on ourselves to help you get California's best wine grapes at reasonable prices so you can make the best wine possible. When you're ready to boost your winemaking capabilities, turn to Prospero Grapes.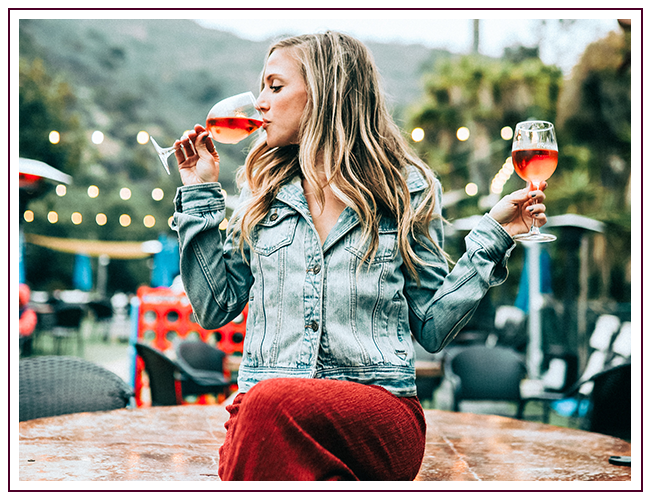 What can you expect from Prospero Grapes?
California's best wine grapes available throughout the Tri-State area
More than 50 white and red wine grapes available
Dedication to excellence
Superior customer support
Wines from Prospero Winery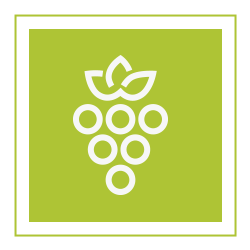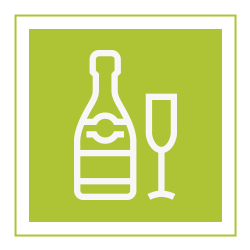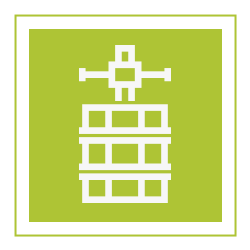 Home Winemaking Equipment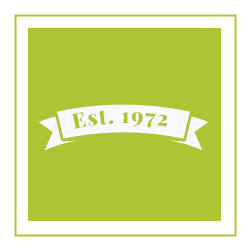 You Deserve the Best
When it comes to winemaking, even the slightest improvements can pay massive dividends. No matter how experienced you are at the craft, the truth is that the highest-quality products will always yield the best results. That starts at the beginning with expertly grown wine grapes from California's most fruitful vineyards. Finding high-quality wine grapes in the Tri-State area is far from a simple task, but we're ready to remove that hassle but giving you access to more than 50 grape variations.
The Perfect Grapes for Every Taste
Regardless of how familiar you already are with the intricacies of wine grapes and the finished product, we have something for every preference. From the trusty, well-recognized cabernet sauvignon to a sweet merlot or youthful sauvignon blanc, we can help you narrow down exactly what you're looking for in your wine grapes. With every autumn harvest, we're thrilled to stock some of the best seasonal varieties available, and we can't wait to help you take advantage!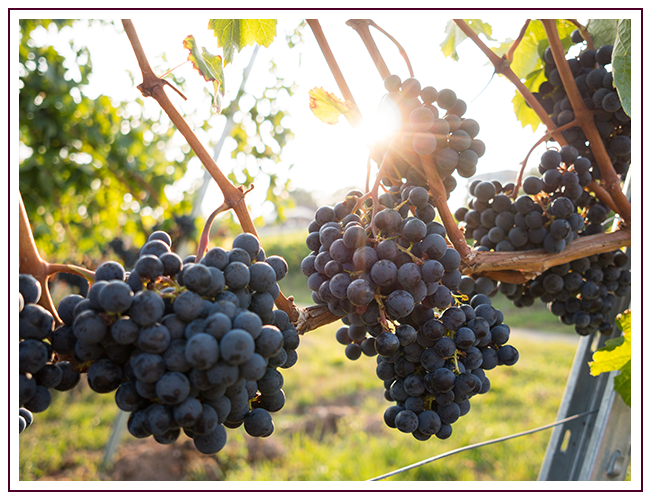 No matter what kind of winemaking you're venturing into, you deserve a partner you can trust throughout the process. Here at Prospero Grapes, we're so excited to be that partner. Having been in the industry since 1972, we know that winemaking is more than just a simple hobby. Oftentimes, it's a reminder of family, friends, community, and celebration.
For those reasons and so many more, we're thrilled to partner with you to help you experience the best in winemaking. Whether you need updated home winemaking equipment, a fresh harvest of wine grapes, or even your favorite bottle of wine, Prospero has you covered. Click below to browse our inventory so you can experience the Prospero Grapes difference.