Grape Juice for Winemaking
Fresh, High-Quality Bulk Grape Juice For Sale in Westchester and the Tri-State Area
Bulk Grape Juice Concentrate for Winemaking
Supplement your at-home winemaking process and enhance your wine with the wide selection of fresh grape juice offered by Prospero Grapes. Finding fresh, artisan grape juices and concentrates for winemaking in the Tri-State area is not easy, but as a leading wine juice concentrate supplier, we have everything you need to craft delicious vino. Check out the extensive list of premium juices for winemaking and get one step closer to higher-quality wine.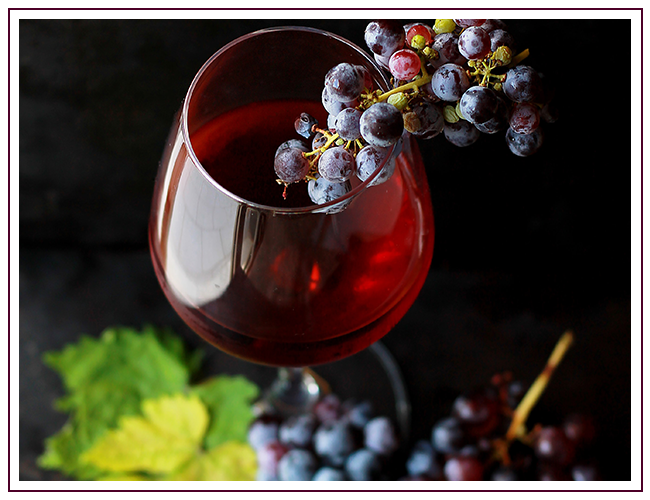 The Benefits of Buying Grape Juice for Winemaking From Prospero Grapes
Gain access to a wide selection of California red and white grape juices for winemaking

Saves a lot of time and eliminates hassle during the winemaking process

Helps ensure you make the highest quality wines

Get superior customer support when you need it

Bulk wine juices are reasonably priced yet don't sacrifice quality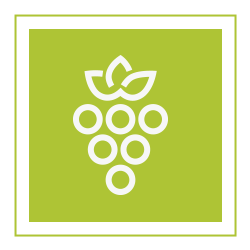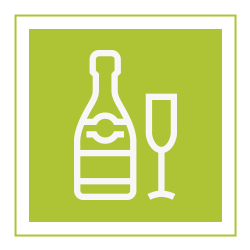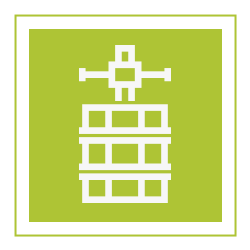 Home Winemaking Equipment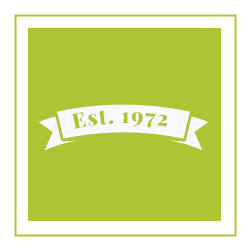 Better Wine Starts With Better Juice
When it comes to winemaking, one thing you cannot sacrifice is quality. When winemakers cut corners in terms of quality, you can taste the difference in the final product. The best way to ensure high-quality, great-tasting wine is to start with the best juice for winemaking. At Prospero Grapes, we source our grape juice from California's most fruitful vineyards, giving our customers access to over 40 grape juice variations.
Find The Exact Wine Juice You Need
Winemaking is both a science and an art. But making fine wine at home requires something more than just that — it requires wine makers to begin with not only the necessary skill and winemaking equipment, but the best products as well. At Prospero Grapes, our selection of bulk grape juices for winemaking that help you produce a more full-bodied wine with a complex aroma and flavor. 
From juice to make sweeter wines like Pinto Grigio and Muscat Canelli to more robust grape juices for making fine wines like Malbec or Cabernet Franc, we can help you find the exact juice for winemaking that you are looking for.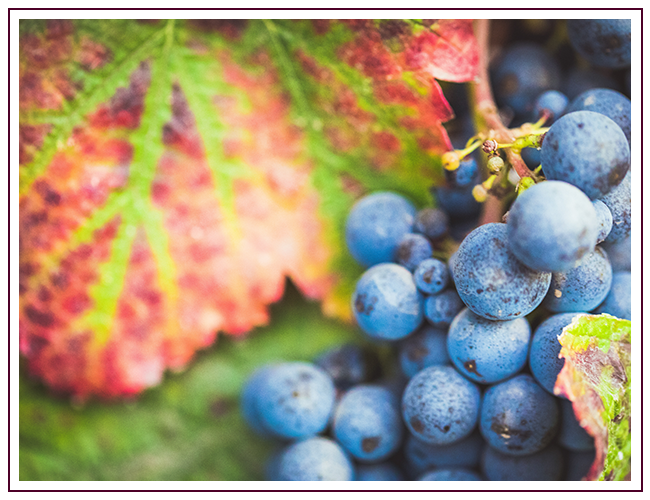 No matter what type of wine you're interested in crafting, it's nice to have a wine juice supplier that you can trust to find you the best products without breaking the bank. With nearly five decades of experience, Prospero Grapes can provide you with the solutions that you need to make fine wine at home. 
Check out our selection of red and white grape juices for winemaking today!